Continue your practice at home, with your favourite Westcoast teachers. As a small business, we depend on the financial support of our family of students. This is our way of saying thank you for supporting us, your home studio, during these uncertain times.
A special message from Tarryl owner of Westcoast and your friend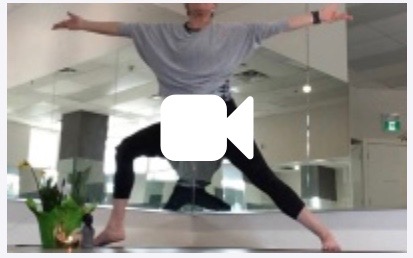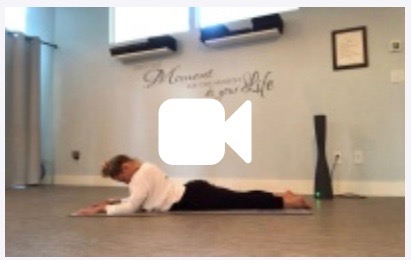 Designed with you in mind
Choose daily from our Library Collection of soon-to-be over 50 Personal Practices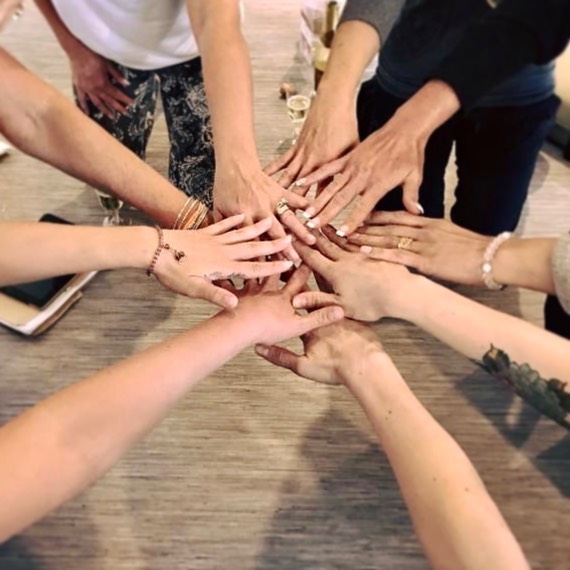 " know all this cannot be easy and supporting something that is very important to me and my wellbeing ….as well the community…….I feel it's the least I can do in this very tumultuous time."
- J.W | Westcoast Student